This post brought to you by
Revlon
. All opinions are 100% mine.
The
Revlon Expression Experiment
pushes Women to "break everyday beauty out of its box" with a series of makeup challenges. Perhaps there is a style that you are dying to try or one that's not quite in your comfort zone. Well it's time to face your fear because there's nothing a little lipstick can't cure! We dare you to experiment outside of your makeup bag. The new color palettes that you fall in love with might surprise you!
Four challenges make up the
Revlon Expression Experiment
:
1. Red Lipstick Challenge: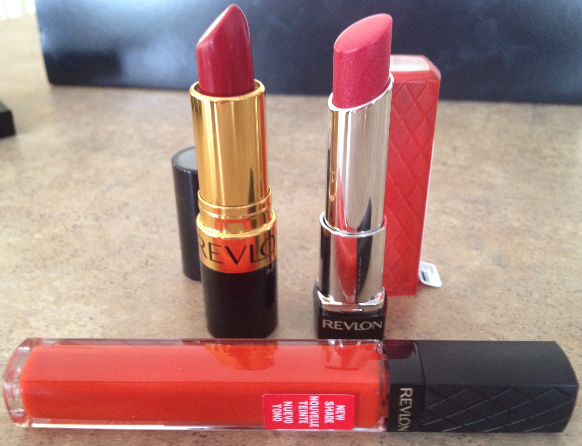 2. Perfect Canvas Challenge: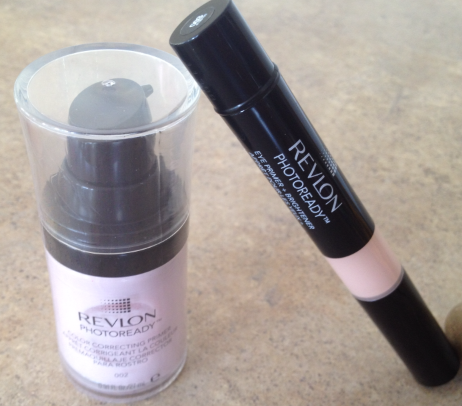 3. Bright Eyes Challenge: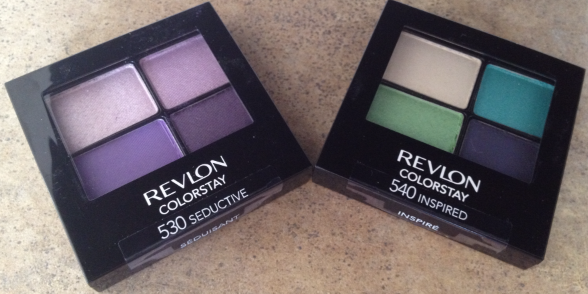 4. Daring Nail Challenge:
Which challenge will break you out of the box?
Beauty Confession: With a strong tendency to stick to neutral shades & clear glitter top coats, I've never tried blue nail polish. Wondering how to pull off bright colors without looking like you tumbled through a Crayola box? ShhhopSecret decided to take the Daring Nail Challenge!
Step 1
: Prep with the ColorStay Base Coat.
Shhh
for a photo ready finish in the pics, I added a dab of Revlon PhotoReady Primer to the top of my hands even though the product is primarily designed for the face. Surprise! The primer goes on lightly with a touch of smoothing shimmer: instant skin perfection!
Step 2
: Add a splash of color with the Revlon ColorStay Longwear Nail Enamel in Indigo Nights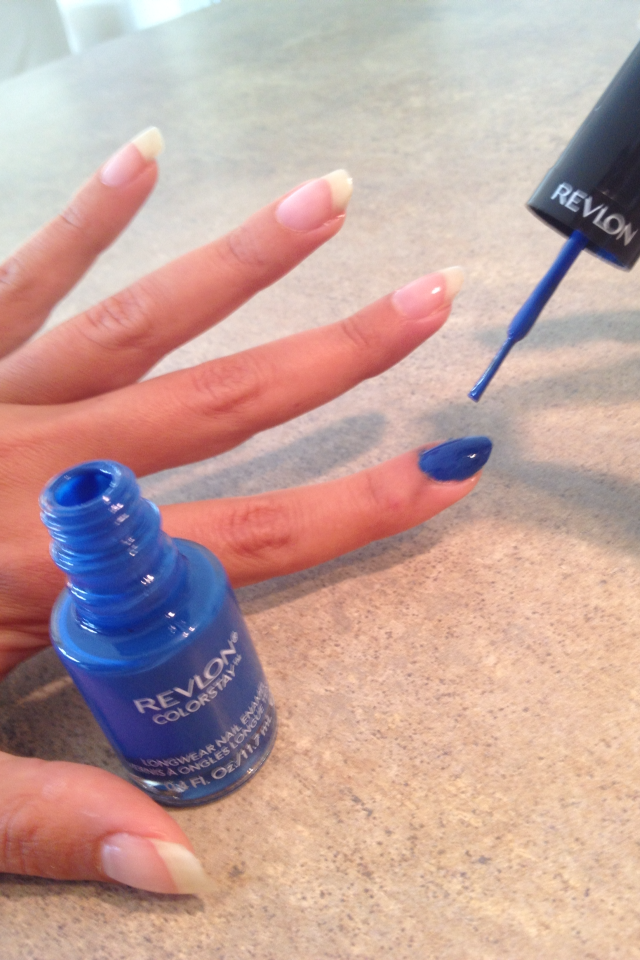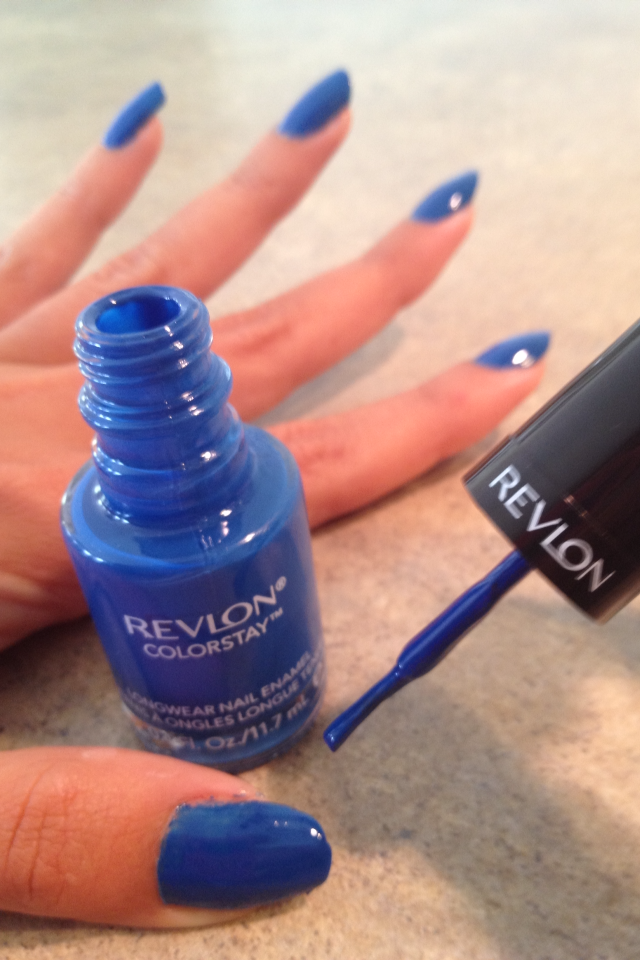 *The eye-catching "Indigo Nights" shade is a bold blue that goes on easy & covers with 1 coat.*
Step 3
: Seal with Revlon ColorStay Top Coat
Voila! The results of the Revlon Expression Experiment are in...I'm in true blue love! A color that I would have never imagined trying led to a new way to express myself. A little beauty routine goes a long way in empowering yourself. This pop of nail color is a fun way to express my new found adventurous spirit...adventures in nail color that is! ;)
UPDATE:
After a week+ of wear the Revlon ColorStay Nail Enamel lives up to it's "LongWear" name. The polish lasts without chipping or fading even in summer sunshine & pool play! I previously thought that the higher the price of the nail polish, the higher the quality...this is sooo untrue! I swore by essie, Deborah Lippmann, etc; however the longevity of those nail colors pales pathetically in comparison to Revlon. I'm completely re-thinking my future manicures...let the Revlon nail polish hoarding begin!!
Magnify your everyday attraction with a splash of Revlon ColorStay Longwear Nail Enamel in "Indigo Nights".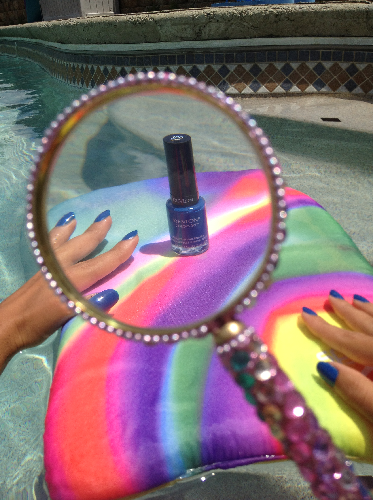 Join ShhhopSecret in the movement of self expression with the Revlon Expression Experiment on
Facebook
. Which challenge will break you out of your box? Share your experiment results with us...ready, set, express yourself!